NAOMI FINE
Come on in and make yourself at home!!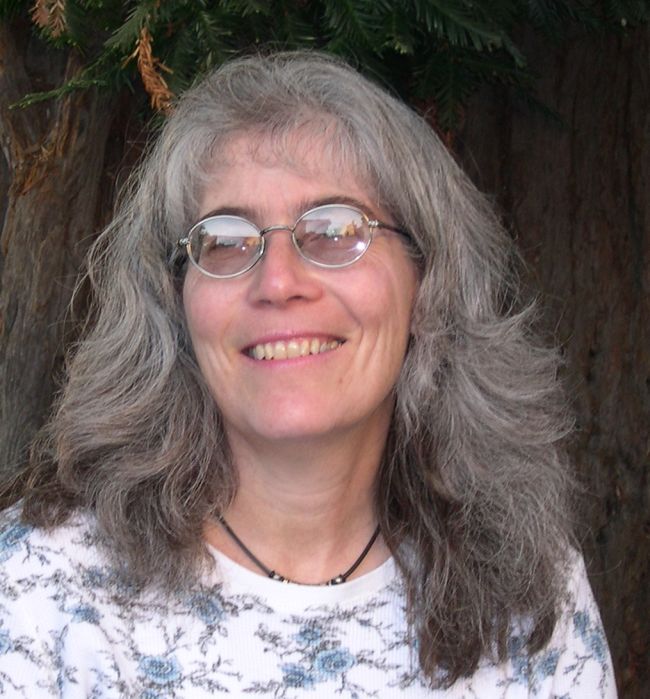 I'm the Mom of the Premo/Fine family. I also own, operate, manage, and am the one and only worker of Naomi Fine Secretarial Service.
I like to play guitar to Steve's banjo when we get a chance. I also play recorder (very occasionally) and I'm a member of the Monterey Bay Recorder Society. And I enjoy attending Mothersong, a sing-along event for parents and children held every other Thursday morning, along with Arlo, and also Dylan when he's not in school.
I am a member of the Baha'i Faith.
Got any comments for me? Send 'em to naomi@premofine.com.